How to Read Dog Body Language when Meeting a New Dog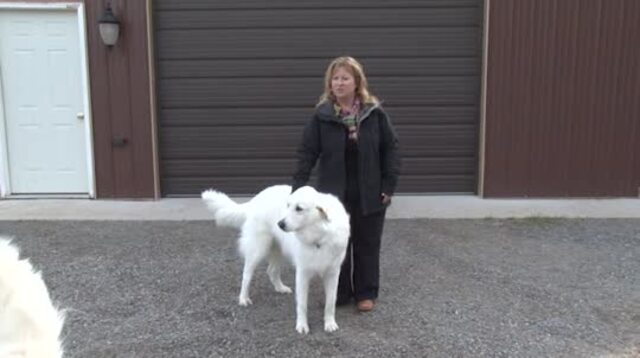 This video content is exclusively for Learn2GroomDogs members.
To watch the full video, either
Login
or
Explore Membership
today!
Video Description
About Kristie Swan
Runtime:
5 minutes, 19 seconds
Level:
Core Skills
Dogs have a complex way of communicating. Subtle signs in their movements can speak volumes. The key to working successfully with dogs is being able to interpret their language. In this L2GD lesson, Certified Dog Trainer Kristie Swan helps you read some of those signs as different dogs come to greet her. This is a super Mini Lesson for someone just starting to work professionally with dogs.
Kristie Swan
Certifications: CPDT
Kristie Swan has a Bachelors Degree in Broadcasting and one in Journalism.  During her 25 years in radio, Kristie spent a lot of time volunteering for rescue organizations; fostering and rehabilitating dogs for adoption.  Her lifelong love of dogs and interest in behavior laid the foundation for her second career.  Kristie left radio and spent years educating herself in canine behavior and training techniques.
The biggest influences on her training style were Dr. Patricia McConnell, Dr. Ian Dunbar, and world renowned author, behavior consultant and trainer Suzanne Clothier. Kristie's pursuit of learning and sharing behavior knowledge will happily never end.
Kristie is the Training Director at Whiskers University.
Categories
Feature Type
Techniques
Levels