Managing your Appointment Book & Your Day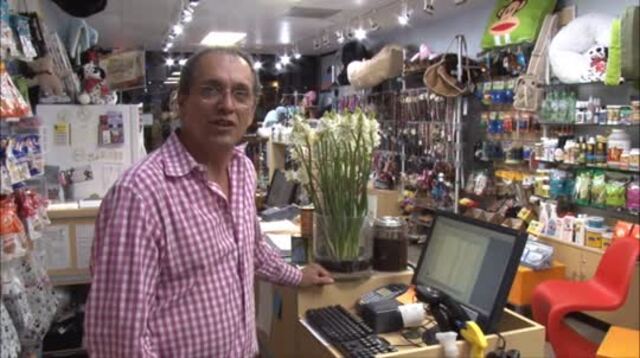 This video content is exclusively for Learn2GroomDogs members.
To watch the full video, either
Login
or
Explore Membership
today!
Video Description
About Jarbas Godoy
Runtime:
18 minutes, 46 seconds
Level:
Information
Jarbas has a unique way of managing all of his appointments, his platform works on time-outs, not necessarily time-in. This is a high volume salon that specializes in personalized service and high-quality grooms. Join Jarbas in this lesson as he shares with you his secrets on what makes The Dog From Ipanema run smoothly seven days a week. (Yes, they groom on Sundays too!) He will take you through the entire process, showing you first hand how his system works, allowing for easy pet tracking management and solid communication practices for his entire team.
In this video you will learn:
• How to use work order holders in a pet salon setting.
• How to organize your work day based on 'time-out promises' vs. 'time-in'.
• Why a numbering system is one of the easiest ways to track a pet in a busy salon.
• How to use a 'wash list' for enhanced communication skills.
• The importance of using a white board vs. relying on your memory.
Jarbas Godoy
Jarbas was born in Rio de Janeiro, Brazil. Attracted to training show dogs in his early 20's, he started grooming his Standard Poodle champions and opened one of the first grooming salons in Brazil, in 1976. After moving to the USA, he opened The Dog From Ipanema, a Florida salon with an international reputation for quality work, champion groomers and loving treatment of pets.
Barkleigh launched a side-career of public speaking, in 1996, with many engagements all over the nation that led to him being nominated twice for the Crystal Cardinal Achievement Awards. He co-organized and demonstrated at several large seminars in South America and conducted a series of workshops in Europe. He also was the featured groomer on Petsburg USA, an Animal Planet show, still in reruns.