Atlanta Pet Fair Bonus Session: Pricing Simplified – Learn to Earn Your Worth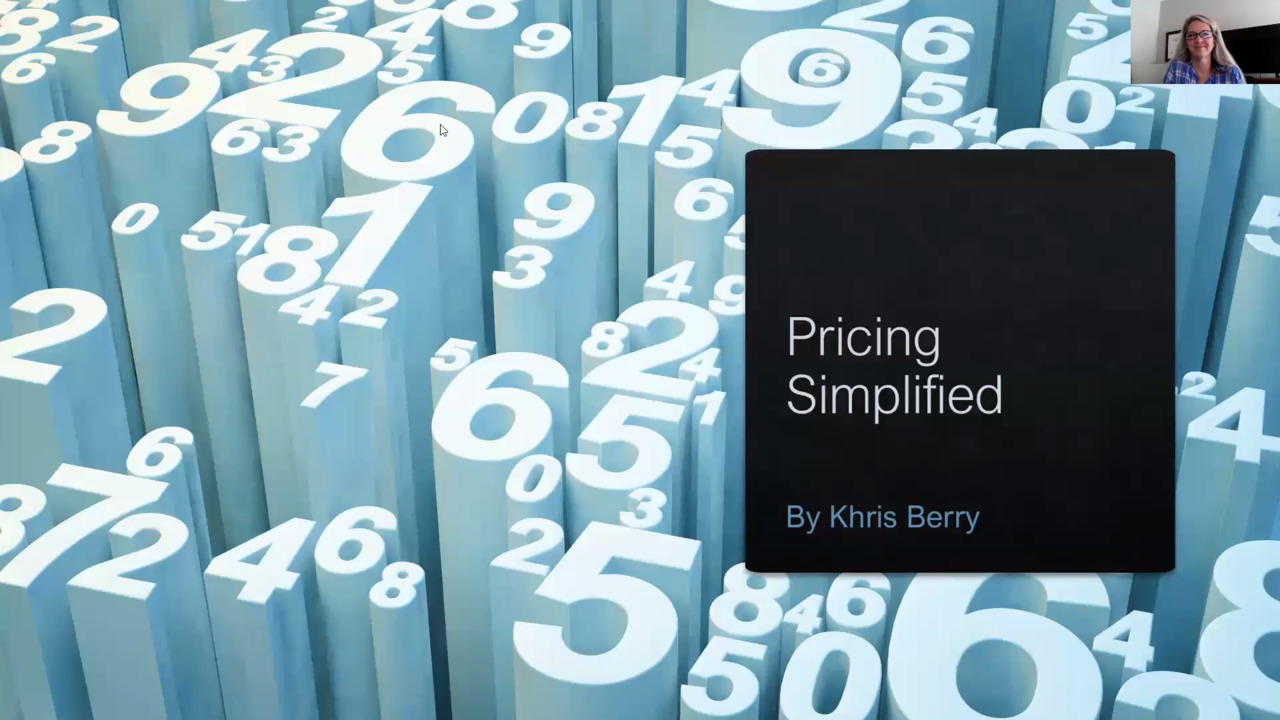 This video content is exclusively for Learn2GroomDogs members.
To watch the full video, either
Login
or
Explore Membership
today!
Video Description
About Khris Berry
Runtime:
23:59
Level:
Information
Learn to implement pricing strategies for your Pet Services which stand the test of time and economic pressure. Price increases? No problem. Are customers driving your pricing structure? A thing of the past. Learn strategies that unlock the mysteries of pricing, allow you to set prices that make your business profitable, and control your destiny with proper pricing.
Read Full Bio
Khris Berry
Company: Owner, See Spot Grooming & Daycare
Khris Berry currently co-owns and operates See Spot Grooming & Daycare with multiple Pet Grooming, Training, and Daycare facilities in Florida and Kentucky. Nationally recognized as a Barkleigh Honors winner in 2017, multiple Barkleigh Honors nominations for 2017, 2018, 2019, and 2020 including Contribution to the Industry, Journalist, and Speaker of the Year, Pet Age Magazine 2018 Vanguard Award Winner, and 2019 Pet Age Magazine Women of Influence Award Winner- Khris has established a platform of education and awareness in animal handling and safety in the pet industry and is an active advocate for fair and effective pet groomer legislation. Pet Industry Leader, Author, Educator, Speaker, Business Owner- Khris has a lifelong commitment to professionalism in the pet industry as well as to the pets and the clients who love them.