When Do You Know It's Time to Stop Clipping?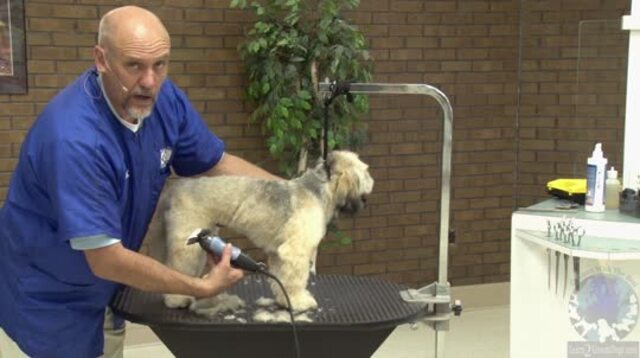 This video content is exclusively for Learn2GroomDogs members.
To watch the full video, either
Login
or
Explore Membership
today!
Video Description
About Marc LaFleur
Runtime:
2 minutes, 41 seconds
Level:
Beginner
Certified Master Groomer and longtime Paragon grooming instructor, Marc LaFleur talks about when to determine when your clipper work is done. You don't want to stop clipping until you hit this point.
Categories
Feature Type
Techniques
Levels