Atlanta Pet Fair 2022: Puppy Grooming 101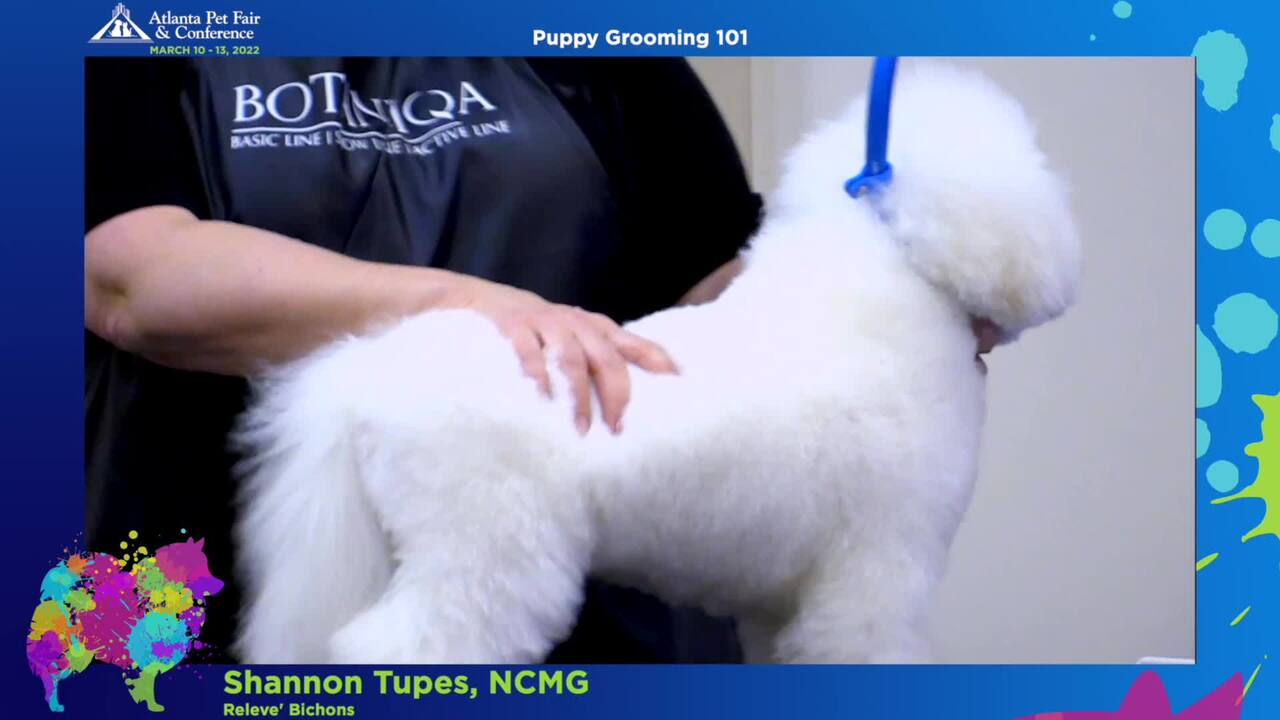 This video content is exclusively for Learn2GroomDogs members.
To watch the full video, either
Login
or
Explore Membership
today!
Video Description
About Shannon Tupes
Runtime:
1:07:23
Level:
Information
In this informative seminar, Shannon will share her experience with grooming puppies. Shannon will explain scheduling, pricing, and training and handling techniques that will have a positive effect to help the puppy thrive developmentally. She will discuss the best products, tools, and equipment to use to make the puppy coat more manageable.
Read Full Bio
Shannon Tupes
Certifications: NCMG
Company: Releve' Bichons
Shannon Tupes is a certified master groomer and a member of Groom Team USA. She has owned several successful grooming salons throughout the US. In addition, she is a successful breeder, owner, handler of Bichon Frise.