Pet Health – The Visual Exam with Dr. Smith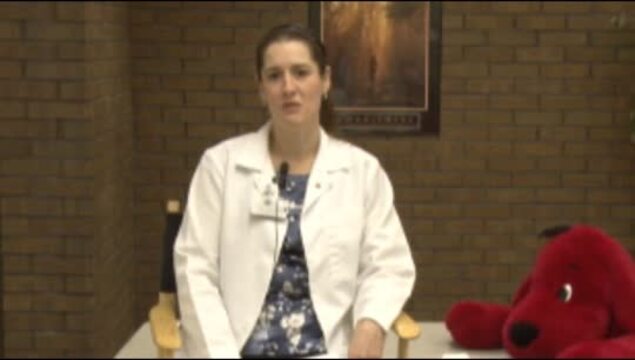 This video content is exclusively for Learn2GroomDogs members.
To watch the full video, either
Login
or
Explore Membership
today!
Video Description
About Dr. Richelle Smith
Runtime:
12 minutes, 53 seconds
Level:
Beginner
As professional groomers and stylists, we play a key role in the overall well being of our pet clients. We are experienced observers when it comes to canine anatomy. We literally go over the pet from the tip of the nose to the tip of the tail. We see more pets in a week than many folks deal with in a lifetime. We typically know when something is unusual with a pet, but do you really know what is normal? Dr. Smith leads you through a basic visual exam on a real dog, pointing out what is normal and what is not, clues that we all should know instantly to identify if a dog is in distress, especially in a crisis situation. Always keep in mind, as professional groomers and stylists, we are NOT veterinarians and should never diagnose ANYTHING! It is ONLY our job to point out anything abnormal you notice to the pet parent and let them make the decision to seek medical treatment for their pet.
Dr. Richelle Smith
Dr. Smith has a lifetime of experience caring for pets.  She has been actively involved in dog behavior and training, pet rescue and animal welfare since 1988.
After graduating from Michigan State University's College of Veterinary Medicine in 1999, she was invited to help develop the surgical center at the Ottawa Shores Humane Society in West Olive.  After two years with the humane society, Dr. Smith decided to open her own practice and in 2002, Safe Harbor Animal Hospital opened its doors.
Dr. Smith regularly appears on WZZM 13's Take Five & Company morning show as an expert on a number of animal related topics.
Dr. Smith was voted Best Veterinarian in Grand Rapids in 2008 in the Tops in GR Grand Rapids Press Award.
Categories
Feature Type
Techniques
Levels