In this lesson, Suesan Watson shows you how to turn a fur mop into an easy-to-care-for trim! With the right tools, techniques, and focus, the haircut should take less than 30 minutes on a dog of this size. Tune in for tips on how to win the trust and cooperation of a young dog, too!
In this video you will learn:
What equipment works best on this coat type
How to quickly trim the undercarriage
A great tip when establishing a waistline on a dog
How to set the tail up on the body
What to do when a dog wants to play tug-of-war with their feet
Start Learning with Suesan
If you're a member, be sure to Log In and check out the video HERE so you can add it to your favorites and get the full details! If you're not a member, click below to watch a free preview of the video.
Easy Shih Tzu / Bichon "Designer" Pet Trim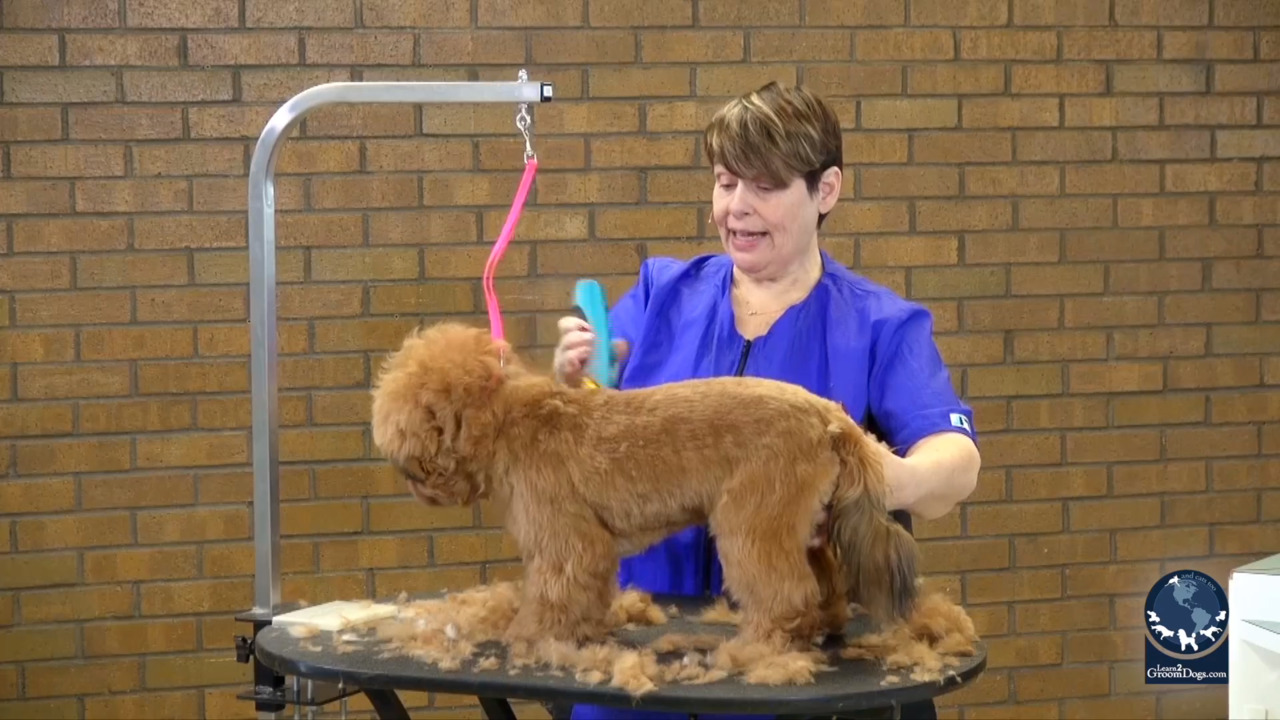 Easy Shih Tzu / Bichon "Designer" Pet Trim with Suesan Watson