In this lesson, Misty Fowler shows you how to get the perfect fluff dry on a dog. She demonstrates how to use different dryers to get the best results. With each dryer, she explains techniques in detail. Plus, she talks about how to keep the pet comfortable and safe.
In this video you will learn:
What has to happen to get a quality finish with a curly coat
How to avoid whip knots
How to dry the head with an HV dryer
Why you need heat
Why you need to do a final check with a comb
Start Learning with Misty
If you're a member, be sure to Log In and check out the video HERE so you can add it to your favorites and get the full details! If you're not a member, click below to watch a free preview of the video.
How to Get the Perfect Fluff Dry on a Curly Coated Dog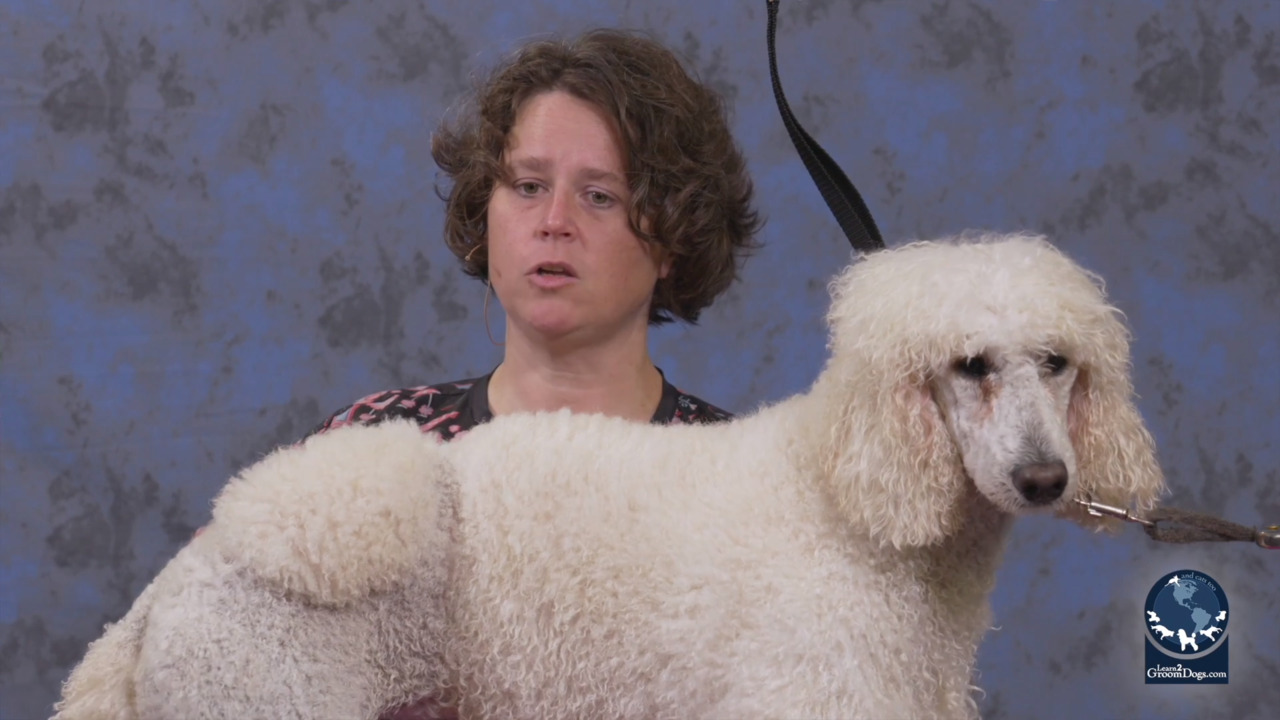 How to Get the Perfect Fluff Dry on a Curly Coated Dog with Misty Fowler