In this lesson, Jennifer Hecker walks you through grooming steps, blade choices, and pattern setting to groom this fluffy Miniature Schnauzer. She'll show you shortcuts to make everything faster and easier, plus show you how to adjust the trim for a client who goes many weeks between groomings.
In this video you will learn:
Where to set the pattern lines
How to edge ears safely
Shortcuts to make transitions invisible
Why mirrors are helpful when grooming
How to soften the look of a Miniature Schnauzer
Start Learning with Jennifer
If you're a member, be sure to Log In and check out the video HERE so you can add it to your favorites and get the full details! If you're not a member, click below to watch a free preview of the video.
How to Set the Pattern on a Pet Miniature Schnauzer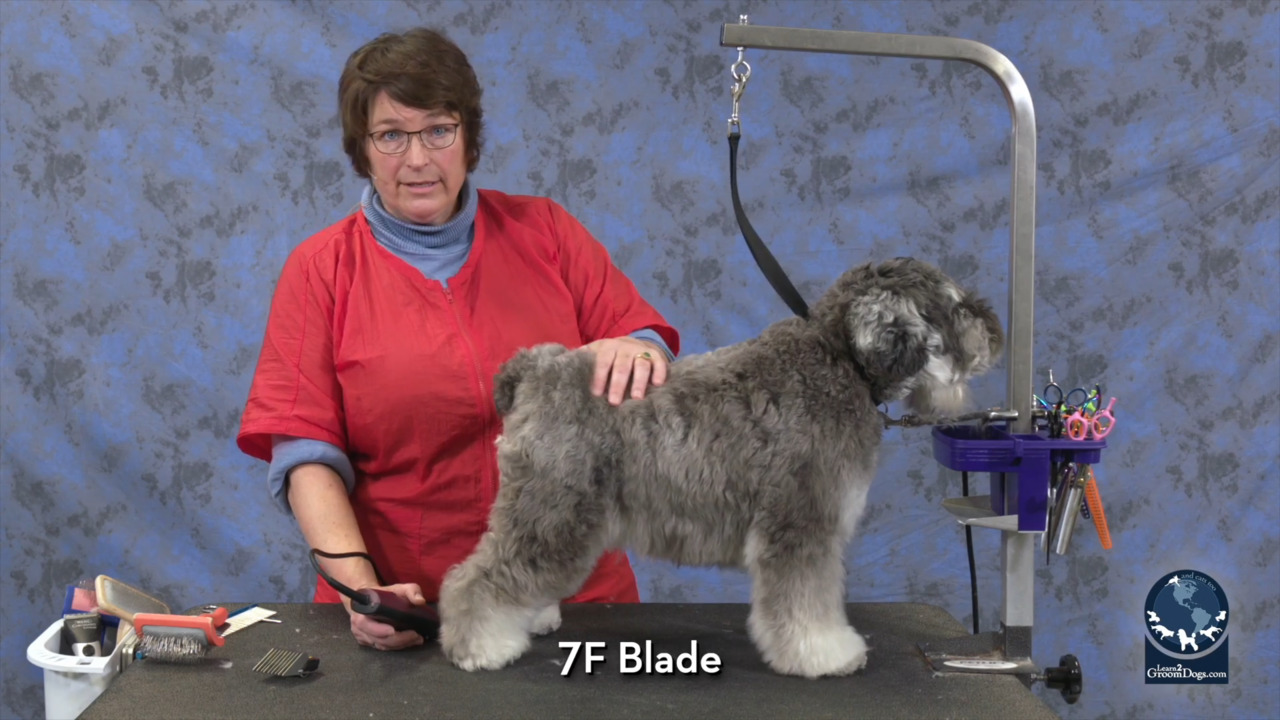 How to Set the Pattern on a Pet Miniature Schnauzer with Jennifer Hecker