A Low Maintenance Trim Option for a Pet Bichon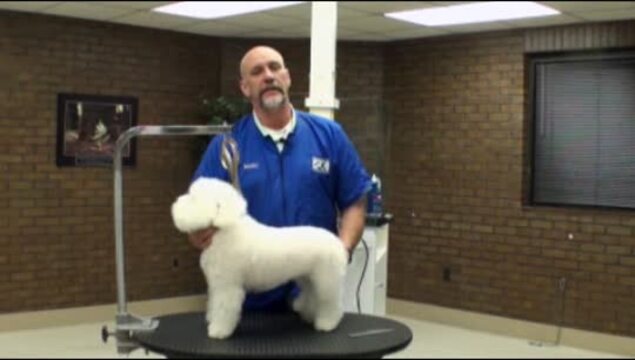 This video content is exclusively for Learn2GroomDogs members.
To watch the full video, either
Login
or
Explore Membership
today!
Video Description
About Marc LaFleur
Runtime:
54 minutes, 15 seconds
Level:
Beginner
Casper has all the typical issues we commonly see with pet Bichons both with structure and coat – he's super long with a light, wispy coat , and the owner has requested a super short trim. Certified Master Groomer, Marc LaFleur shows you how to do a low maintenance haircut on a typical pet Bichon that retains the essence of the breed. Marc uses a combination of attach on combs to sculpt the coat combine with scissoring. As a bonus, Marc is a left handed stylist.
Categories
Feature Type
Techniques
Levels
Breed Group
Breeds In This Video