Brief History of Hand-Stripping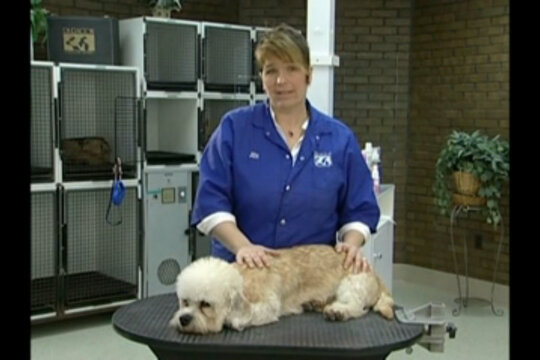 This video content is exclusively for Learn2GroomDogs members.
To watch the full video, either
Login
or
Explore Membership
today!
Video Description
About Jennifer Hecker
Runtime:
6 minutes, 19 seconds
Level:
Core Skills
In this Spotlight Session, Jennifer Hecker talks about hand-stripping. If you're new to this technique, you may not know that there are more breeds that should be stripped than you might think. Jen also goes into detail as to what happens to the coat when it's stripped versus using clippers.
To see the full version of this video, click the button below:
Jennifer Hecker
Certifications: CMG
Jennifer Heckler has over 14 years of experience in the pet grooming field.  She is a Certified Master Groomer, an award-winning contest stylist, a lead trainer and active pet stylist, and a high-level competitor in French Ring Sport.  Ms. Heckler is active in the AKC conformation show ring and has the USA #1 Dandi Dinmont Terrier in 2010. Her specialties include hand stripping, breed profile trimming, speed, efficiency, and mobile grooming.
Categories
Feature Type
Techniques
Levels
Breeds In This Video