Creating a Marketing Newsletter for the Internet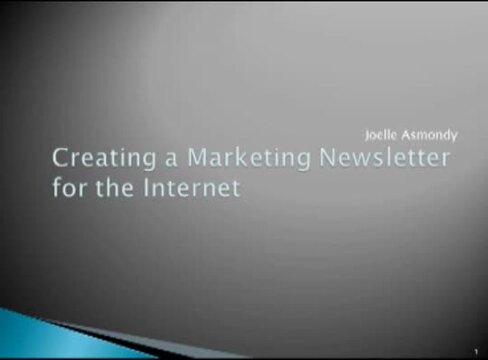 This video content is exclusively for Learn2GroomDogs members.
To watch the full video, either
Login
or
Explore Membership
today!
Video Description
About Joelle Asmondy
Runtime:
28 minutes, 9 seconds
Level:
Information
In this session, Joelle leads you through the steps to quickly set up a highly effective email newsletter campaign that can economically keep your business in front of your clients in a fun and entertaining way – bringing them back again and again.
In this video you will learn:
• Learn the benefits of an e-newsletter
• Learn some simple tactics for easy and professional looking formats.
• Learn some simple ideas about what to write about to hold your reader's interest.
• Learn tips and tricks to help with proof reading to get it right.
• Learn how to build and grow your email list.
• Learn why tracking your results is so important.