Shop Maintenance 101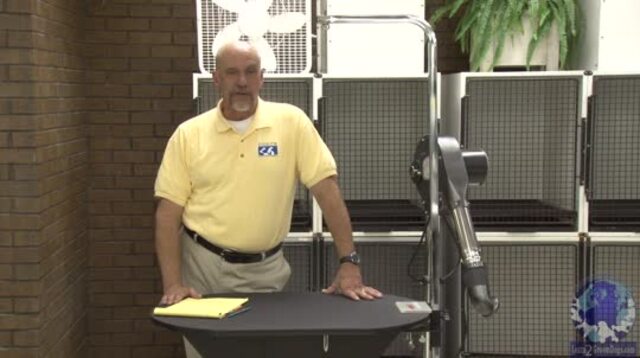 This video content is exclusively for Learn2GroomDogs members.
To watch the full video, either
Login
or
Explore Membership
today!
Video Description
About Marc LaFleur
Runtime:
23 minutes, 25 seconds
Level:
Information
Many of us are guilty of this, we ignore basic maintenance of our salons. We're just too busy grooming dogs! But overlooking these items will slow down your productivity or, worse yet, could be just down-right dangerous! Marc shares with you some of the more routine items that need to be addressed to keep your salon running smoothly. We are headed into one of the busiest grooming times of the year, the holiday season! Is your shop ready to handle the load? In this lesson, Marc rolls up his sleeves to tackle dryers, tub drains, laundry dryers, hot water heaters, vents, hydraulic tables, and much more.
In this video you will learn:
• What type of filter works great on many kennel dryers.
• How often should you look under the cover plate of electrical outlets.
• How to spot potential problems in a breaker box.
• A great option for laundry machines.
• How often should you have your duct work cleaned.