The Effects of Diet, Rest & Exercise on Occupational Athletes (Us Groomers!)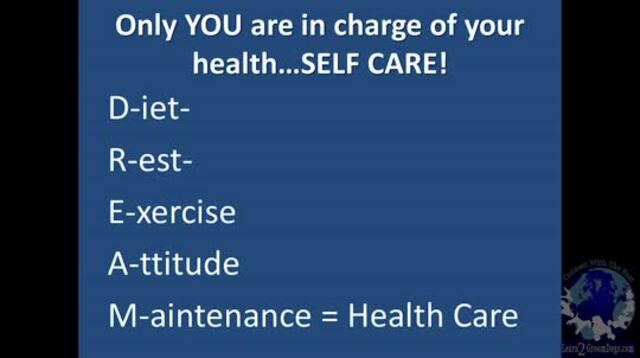 This video content is exclusively for Learn2GroomDogs members.
To watch the full video, either
Login
or
Explore Membership
today!
Video Description
About Dr. Matthew Phinney
Runtime:
11 minutes, 2 seconds
Level:
Beginner
The pet grooming industry is booming. It's no secret. There are more jobs than there are groomers. But it's also an industry where approximately 50% of all pet professionals experience pain at some point in their career. Are you one of them? Have you let your pain go to the point where you are forced to deal with crisis care? Has your pain forced you to step away from the grooming table? Or worse yet, permanently lay down your shears?
If you could remove that pain through self-care and preventative health care — would you? Without drugs. Without surgery. Well guess what, you can.
A large part of our overall health starts with these three areas:
Diet
Rest
Exercise

In this Mini Lesson, Dr. Matt talks about the importance of these three areas and small things you can do right now to start on down the path of a healthier, and more comfortable, lifestyle.

This full lesson on L2GD is a must see for all professional pet groomers and stylists! If you have not reviewed this lesson, do yourself a favor and MAKE TIME!

This presentation was filmed before a live audience at the Paragon School of Pet Grooming in Jenison, Michigan. Our Founder, Melissa Verplank and popular L2GD Training Partner Judy Hudson are sitting in the audience.
Dr. Matthew Phinney
Dr. Matthew Phinney was raised in Markham, ON and graduated from Bishop's University in Quebec Canada in 2004 and then from Palmer College of Chiropractic in Davenport Iowa in 2010. He is currently a member of the International Chiropractors Association and the Michigan Chiropractic Association.
Dr. Phinney developed an interest in chiropractic while he was training and playing rugby with the Canadian National team. In 2006 while on a rugby tour to New Zealand, he injured two discs in his neck during a match. The limited ability of conventional medicine to understand and treat his injury left a strong impression on him. It wasn't until he returned to his home in Victoria, BC that a chiropractor was able to help him, it was then Dr. Phinney decided to pursue chiropractic as a profession.
Categories
Feature Type
Techniques
Levels