Trimming a Round Head Style on a Drop Coated Dog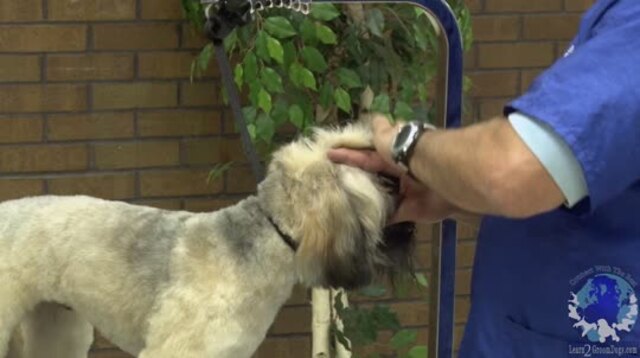 This video content is exclusively for Learn2GroomDogs members.
To watch the full video, either
Login
or
Explore Membership
today!
Video Description
About Marc LaFleur
Runtime:
13 minutes, 2 seconds
Level:
Beginner
Certified Master Groomer and long time Paragon grooming instructor, Marc LaFleur shows you how to trim a round head style by hand with thinning shears on a drop coated dog. He takes you through the process step-by-step. The expression is soft and very sweet.
Categories
Feature Type
Techniques
Levels
Breed Group
Coat Type