Joe Zuccarello, VP of Paragon and longtime pet industry coach, is back with another coaching video for members!
This month, Joe explains why raising your prices can be better for your business AND your clients. Find out how Joe encourages local research and reframing "competition" to give your staff, salon, and customers the best. Check out How to Raise Prices and Feel Good About It?! below.
Joe is also the host of the "Hey Joe!" podcast where he interviews a wide range of pet industry subject matter experts.
Each month, members get a BRAND NEW JZ10 on a broad range of topics, from keeping your staff happy to nailing your finances. Stay tuned for more!
JZ10: How to Raise Prices and Feel Good About it?!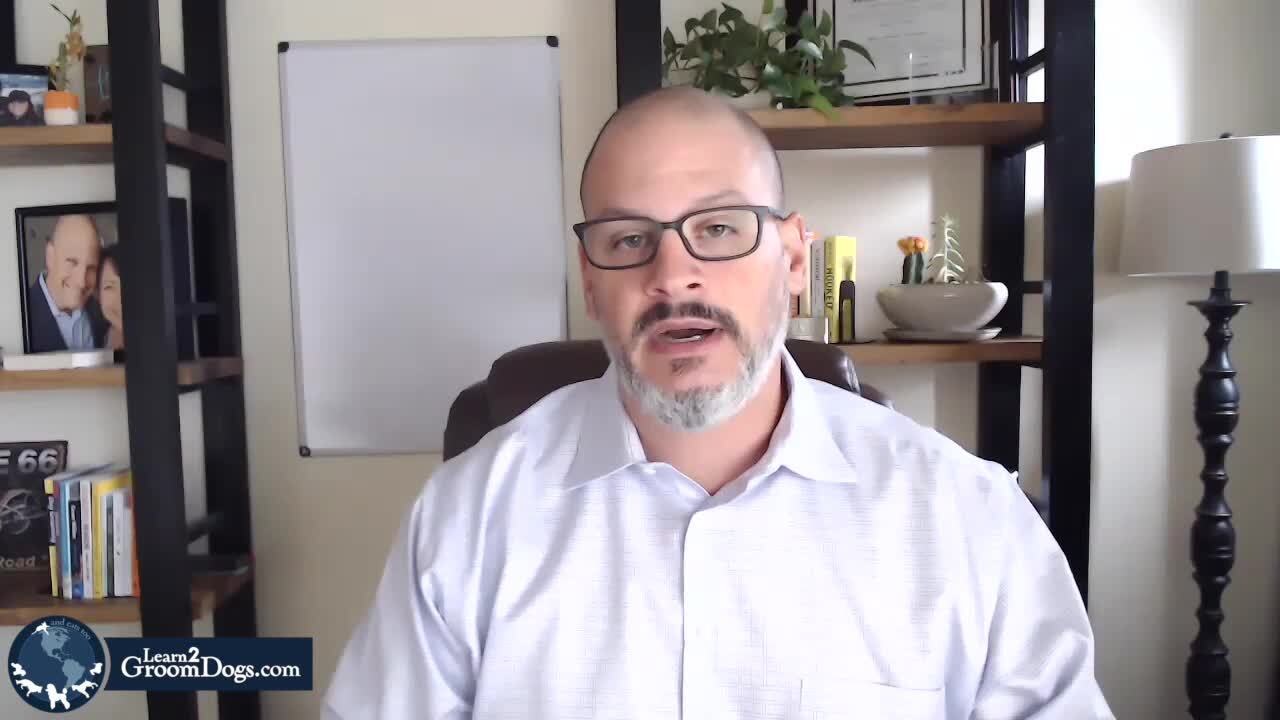 JZ10: How to Raise Prices and Feel Good About it?! with Joe Zuccarello