Joe Zuccarello, Paragon's Vice President and longtime coach, has a brand new member video today!
In this JZ10 coaching session, Joe Zuccarello helps you step outside your comfort zone to build your business. Offering extra services can boost your bottom line AND help your clients! Check out Make More Money Selling Extra Services below.
Joe is also the host of the "Hey Joe!" podcast where he interviews a wide range of pet industry subject matter experts.
Each month, members get a BRAND NEW JZ10 on a broad range of topics, from keeping your staff happy to nailing your finances. Stay tuned for more!
JZ10: Make More Money Selling Extra Services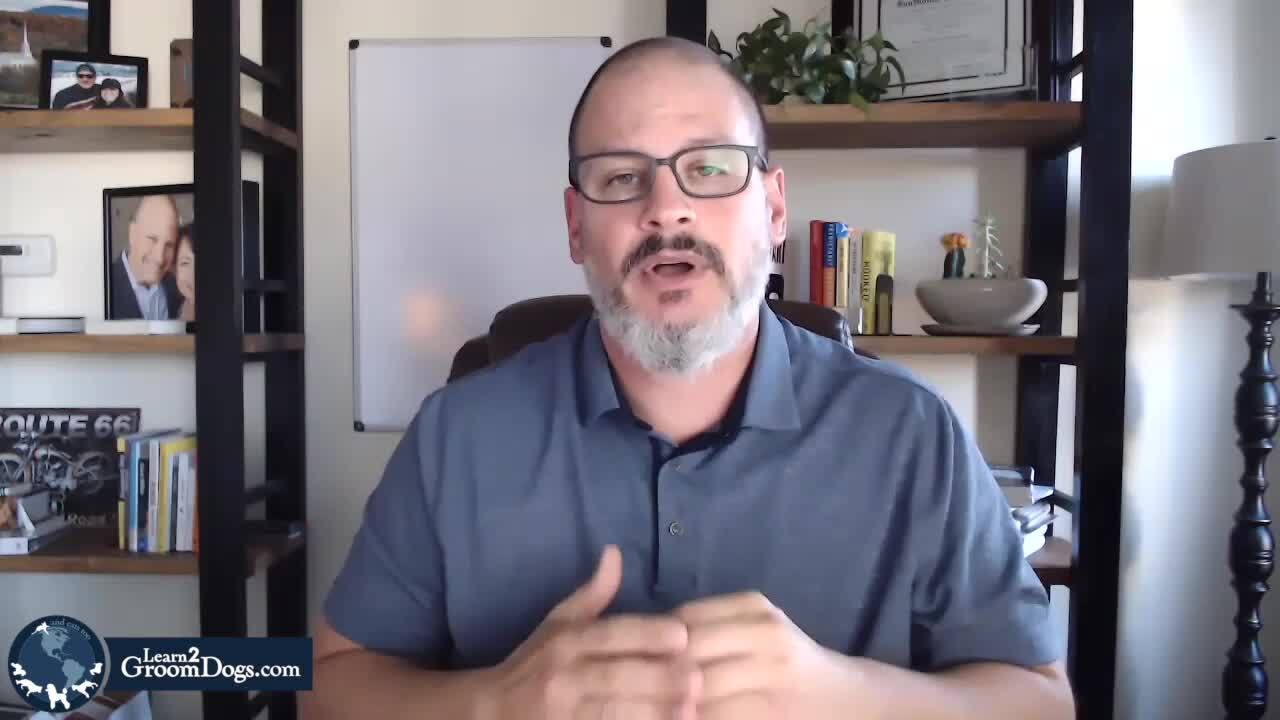 JZ10: Make More Money Selling Extra Services with Joe Zuccarello