Joe Zuccarello's latest video is live for L2GD Members!
In this third episode of a four-part series, Joe Zuccarello explains why a slow, multi-step hiring process is no longer preferred. He describes things you can do to stay competitive, such as integrating technology to your advantage and training yourself to move swiftly, but not recklessly. Learn to run ahead of the pack and hire differently in the latest JZ10!
Joe is also the host of the "Hey Joe!" podcast where he interviews a wide range of pet industry subject-matter experts.
Each month, members get a BRAND NEW JZ10 on a broad range of topics, from keeping your staff happy to nailing your finances. Stay tuned for more!


JZ10 Employ Differently Episode 3: Hire Differently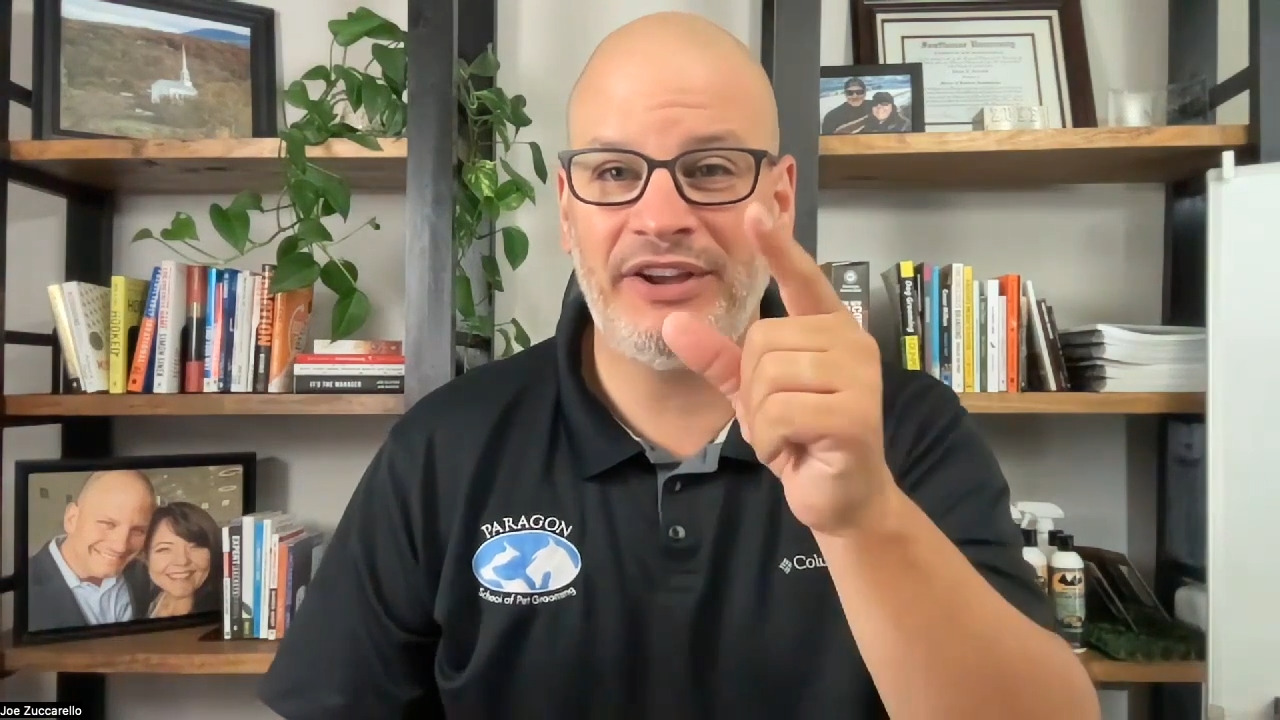 JZ10 Employ Differently Episode 3: Hire Differently with Joe Zuccarello