Joe Zuccarello's latest video is live for L2GD Members!
In this JZ10 Groomer Business Tip, ParagonPetSchool.com president Joe Zuccarello prompts you to think about why you do what you do in your salon. This will not only focus your attention on what's most important about your work, but also serves as the basis for your business's culture.
Joe is also the host of the "Hey Joe!" podcast where he interviews a wide range of pet industry subject-matter experts.
Each month, members get a BRAND NEW JZ10 on a broad range of topics, from keeping your staff happy to nailing your finances. Stay tuned for more!


JZ10: Customer Experience Factor (CX) Episode One - Culture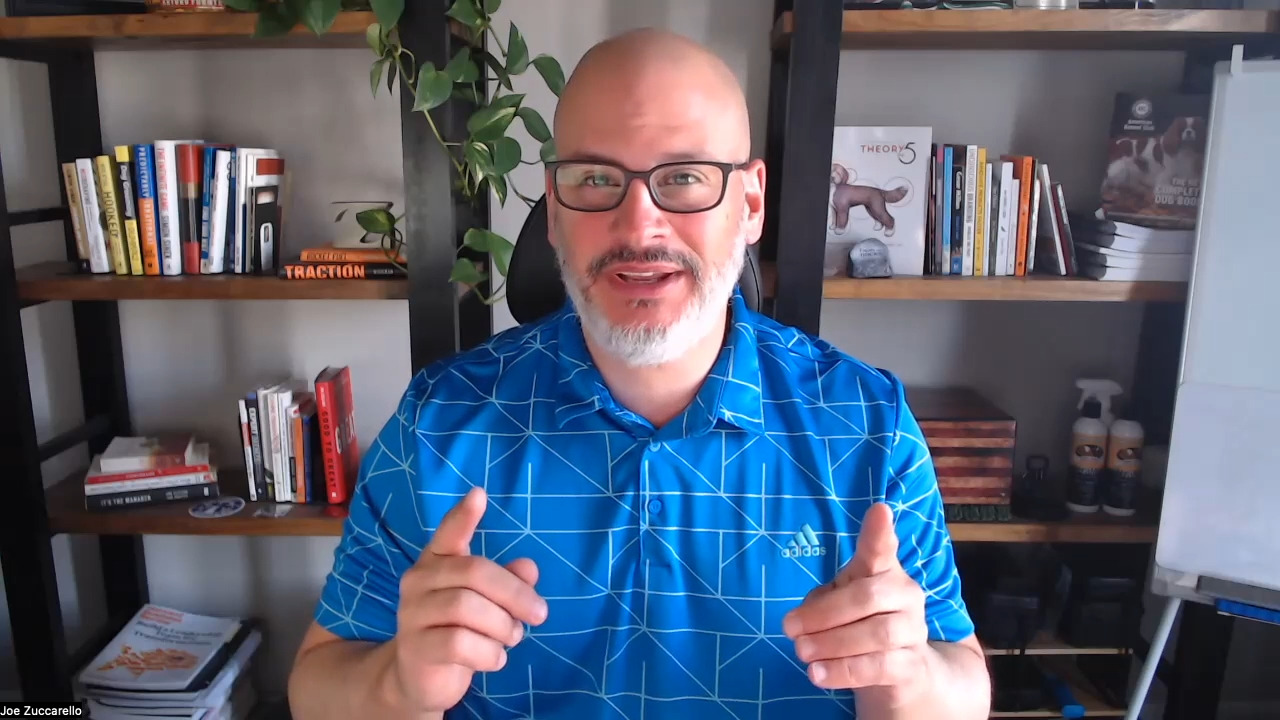 JZ10: Customer Experience Factor (CX) Episode One - Culture with Joe Zuccarello